Delivering Invisalign and state-of-the-art orthodontic care for all ages.

Trusted by 150K+ people around the globe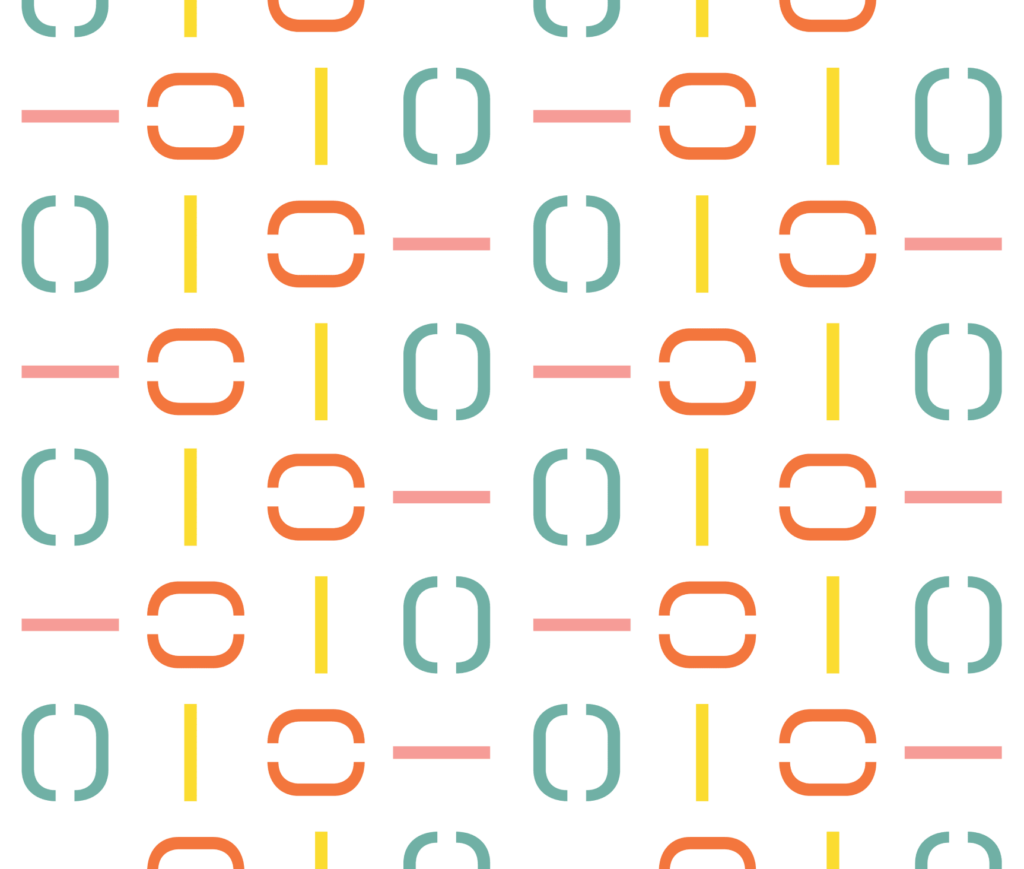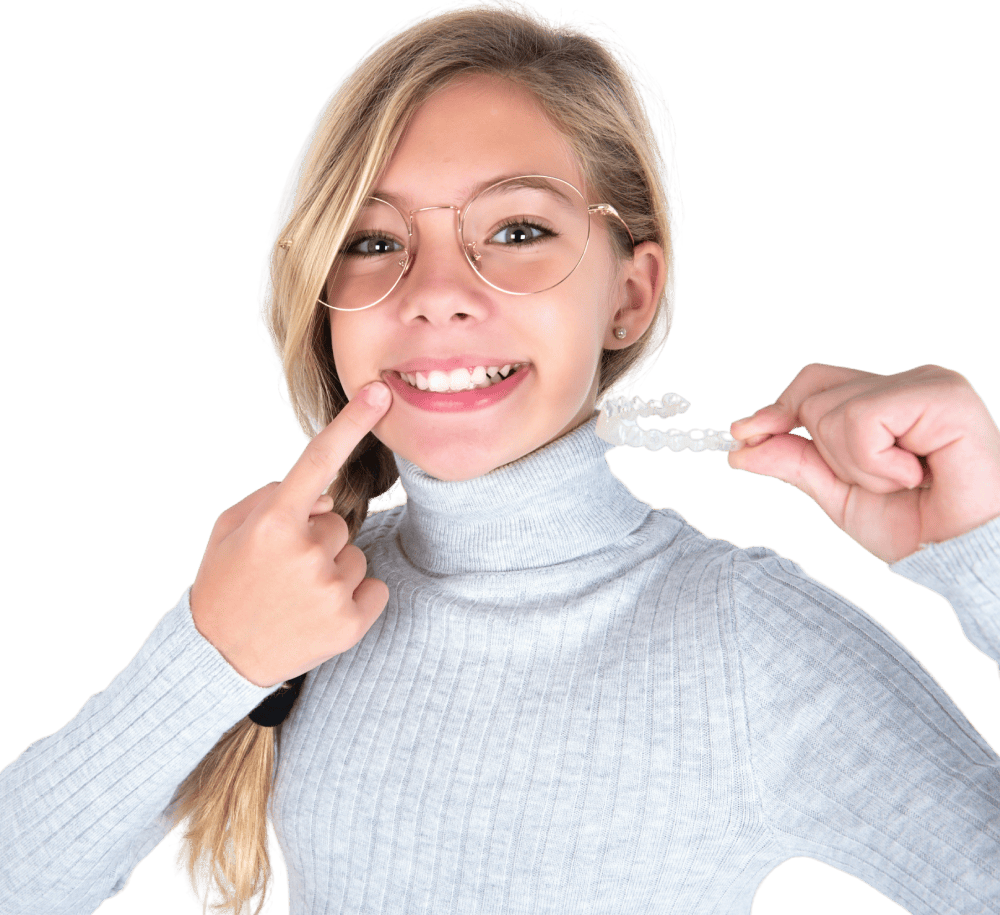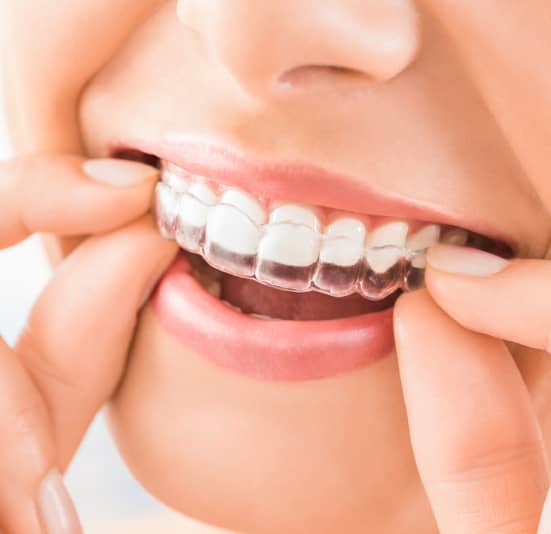 Welcome to Imagination Orthodontics our
rebrand of Braces at Brick
, where our passion is to create confident smiles that last a lifetime. As a premier orthodontic practice specializing in Invisalign, clear braces, and comprehensive orthodontic care for both adults and children, we blend advanced techniques with personalized attention to achieve stunning results. Our dedicated team is committed to crafting healthy, beautiful smiles that align with your unique needs and aspirations. Discover the transformative power of orthodontics with us at Imagination Orthodontics.
Imagination Orthodontics 

Services 
Our expert team, backed by cutting-edge technology, is dedicated to crafting smiles that only look stunning!
Professional Orthodontic Care in New Jersey
At
Imagination Orthodontics
, we present Invisalign® for teens, granting them the chance to achieve beautifully aligned teeth discreetly. If your teenager seeks dental enhancement, this represents an exceptional avenue.
We value our clients
and want to ensure that you are giving your child the best chance for
success when it comes to their smile.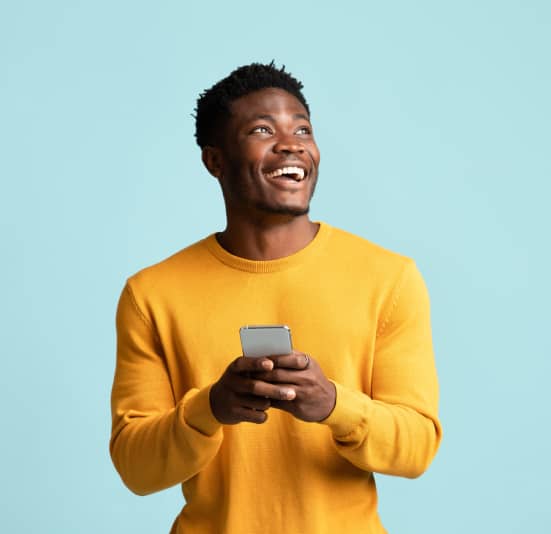 At Imagination Orthodontics, we recognize the significance of self-assurance for teenagers. That's why we offer an innovative solution: clear braces. These braces are designed to align teeth effectively while remaining discreet, making them an ideal choice for teens seeking a straighter smile without compromising their appearance.


With clear braces from Imagination Orthodontics, your teen can confidently engage in social activities, school life, and special events, all while working towards achieving a beautifully aligned smile. Our dedicated team is committed to tailoring personalized treatment plans that cater to each teen's unique needs. Let us help your teen embark on a journey towards heightened self-esteem and a brighter, more confident future.
What Our Happy
Customers Say
When it comes to your smile Imagination Orthodontics is your trusted provider to ensure the best possible outcome!
"I was a patient there and all of the staff is wonderful, very friendly. great doctors, highly recommended. they are a very popular office in the area, they have good hours, late nights, and Saturdays."
"I had my braces here.. Awesome and friendly staff! They are very generous with coins. Always made sure I felt comfortable and never really played games on when I was getting them off! About 8 years later and my teeth still look awesome! Highly reccomend to get your braces here!.